Hey guys! I've updated Sick Sweet Vintage with some new items. A lot of them were found all over the country while we were on our road trip! Some are from Seattle and Austin, and a few of them are from an estate sale I went to last week. They guy was a lifelong collector of basically everything pretty. I'm sad to let them go, but I'd be such a hoarder if I kept all these pretty things to myself!
(Clicking the image will open a new window to the Etsy listing.)
+ 1978 Bone China Trinket Box +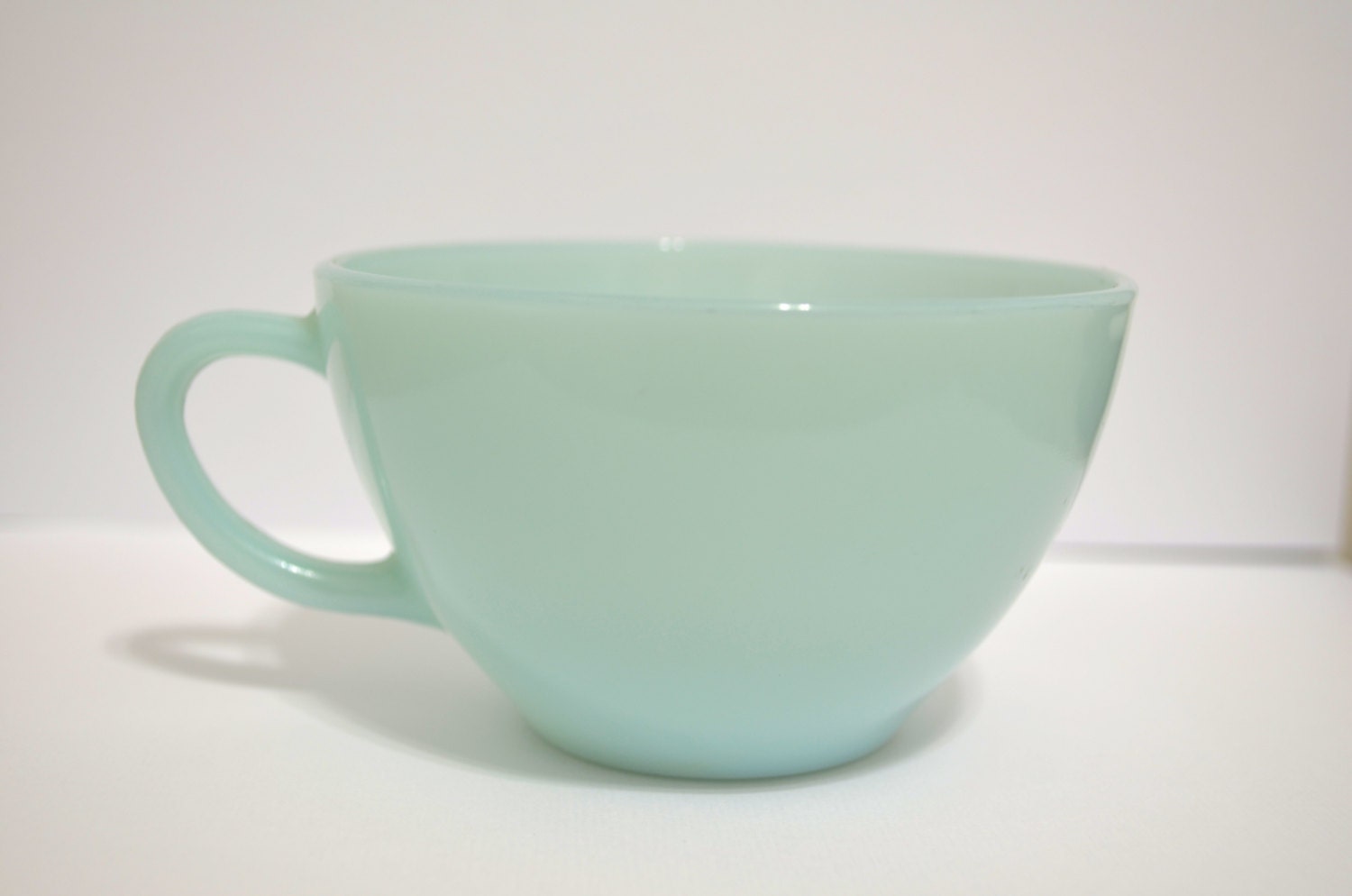 +1950's Fire King Teacup +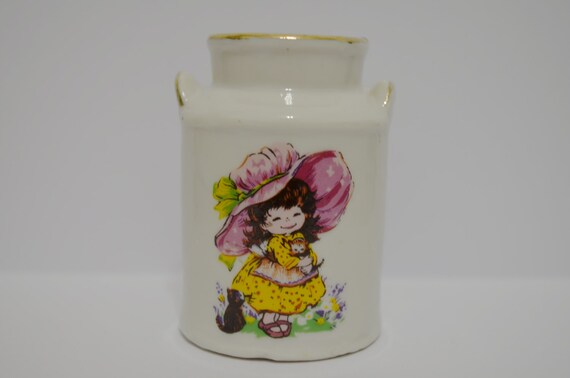 + 1960's Little Charmer Toothpick Holder +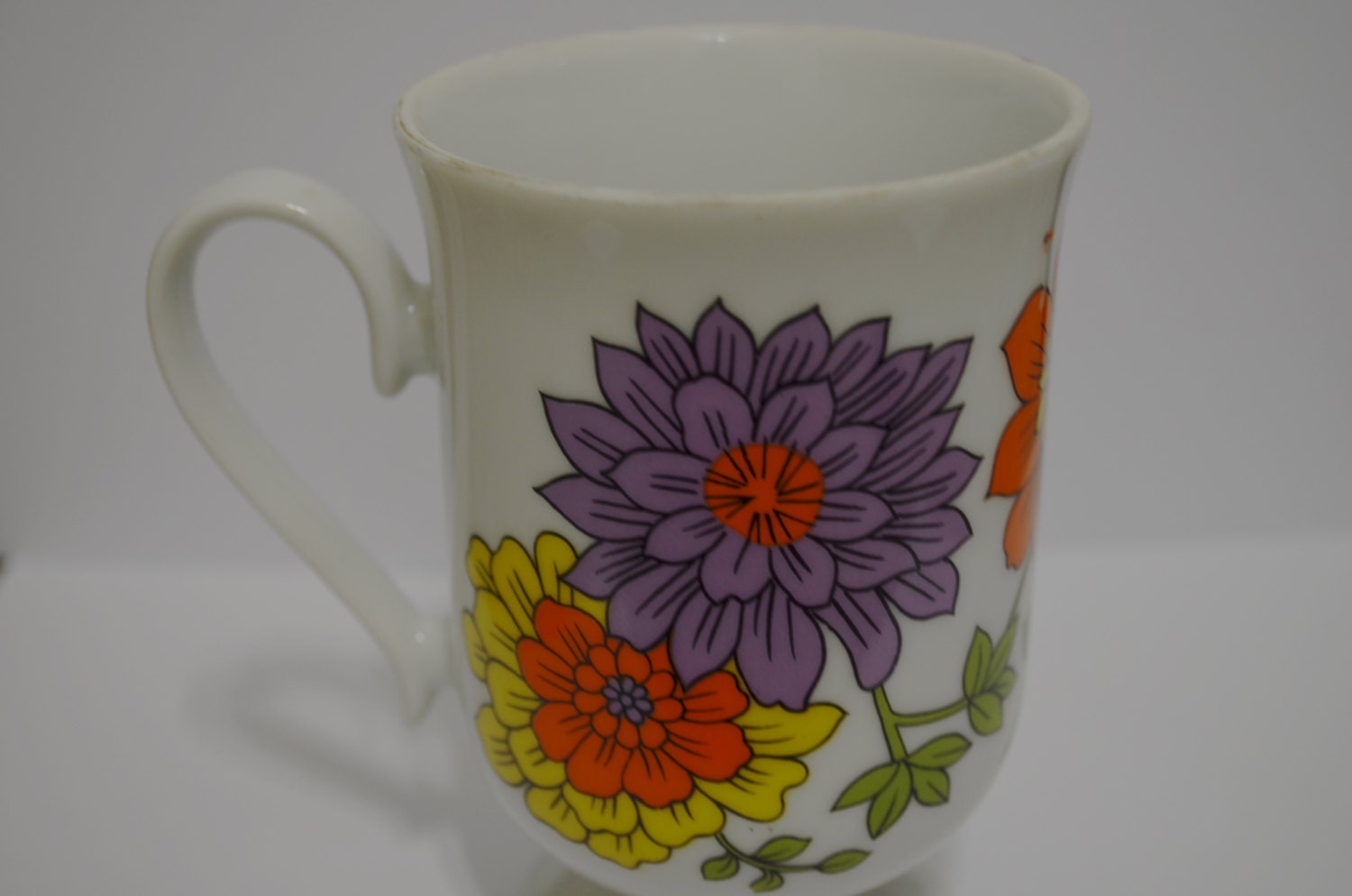 + Floral Pedestal Mug +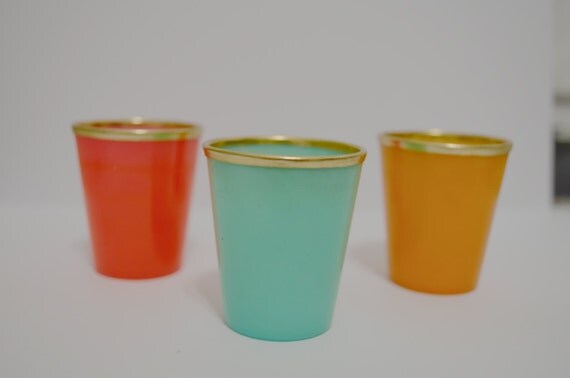 + Colorful Shot Glasses +
I still haven't gotten around to taking photos of the clothes I have stocked up. I have some very cute pieces and I can't wait to finally get them up!
Also, GFC is going extinct soon, so for all my new followers, please make sure to follow me on BlogLovin!
And introduce yourself if you haven't! :)