I'm so happy that I finally have my own computer again. The first thing I did when I opened my web browser was organize my bookmark tabs. I'm really bad about bookmarking every little thing I see! My favorite things to save are DIY ideas from all over the internet. They always give me inspiration when I'm feeling bored or a little dull, so I hope they do the same for you!
We'll start with my favorite. Meredith from One Sheepish Girl posted this back in November but I still have yet to actually do this! One day soon. :)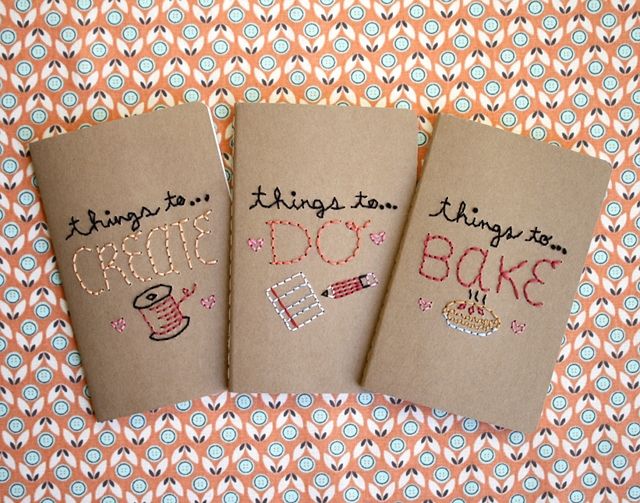 This iPad case is adorable, although I'd make it for my Kindle.
Love, love, love these cute friendship bracelets.
I must make these in different colors for my future home!
Look at these quick and simple vases! I can think of a few uses for these...
Have you done any DIY projects lately or any you want to try? I'd love to see! Hope y'all have a great weekend!