I felt like wearing something real bright today, probably because I'm going to see Fun. tomorrow and because today I booked our cabin in Pigeon Forge, Tennessee for New Years! I don't even know which I'm more excited about. Fun. didn't come out of my CD player for, like, six months. But I've needed to get away from this town for a
while
. I try to get away for a weekend as often as I can, but I think the last time I got anywhere far was when Corey and I took our road trip to New York City almost a year ago. So it's about time.
Moving on...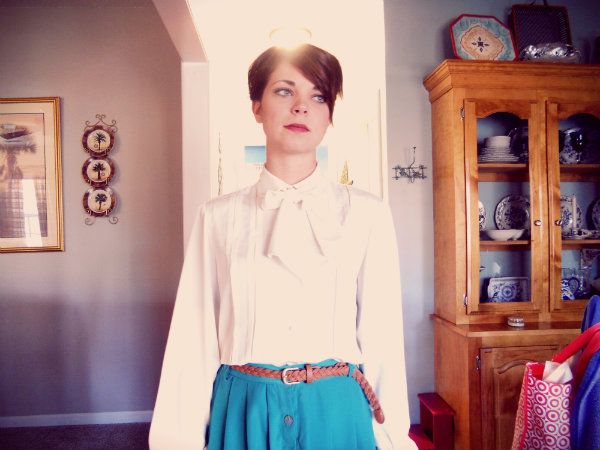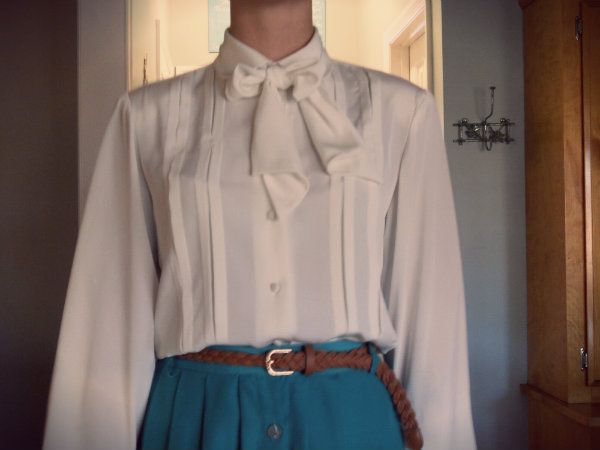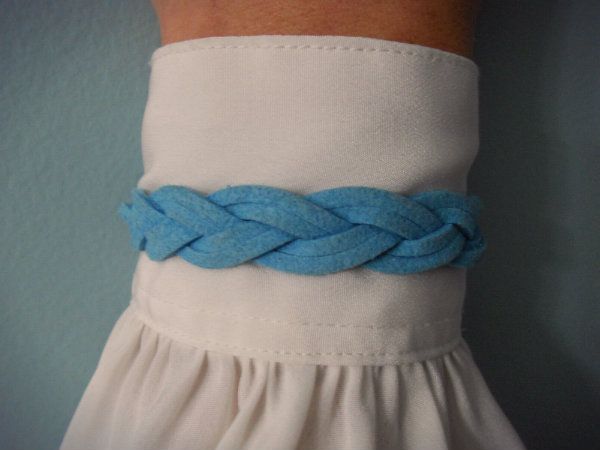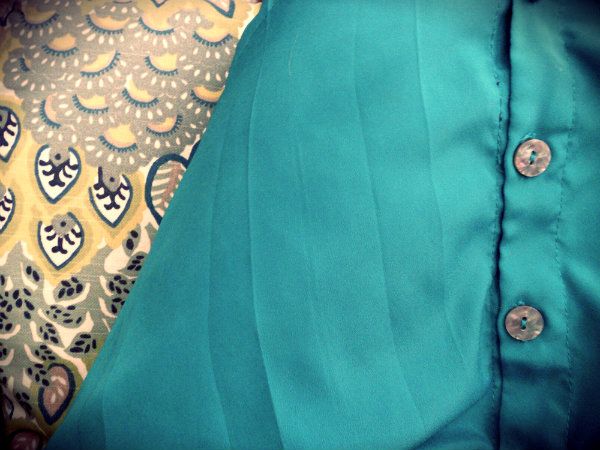 Bracelet - don't know, hah.
Ughhh, so I'm a newb and use Photobucket to edit my dumb camera's poor picture taking skills, but whenever I post them on here, they don't show up as edited! It's like certain times of day that it doesn't work or something. So. Annoying. I don't get it. Wednesday's are definitely very frustrating for me when it comes to editing pictures. Hopefully I'll find a good substitute sometime soon.