I keep sitting down to focus on finishing my batch of headbands and end up with random things like Christmas ornaments, catnip toys, felt flowers, or (pictured

below

) fox masks. I've always had a hard time focusing on one thing at a time or being happy with what I'm doing as far as a job goes. Right now I'd say it doesn't get much better than this... I am learning new things at my job every day and it's a constant challenge which is what I thrive on. I can't complain because I'm constantly cre

ating. IT'S AWESOME!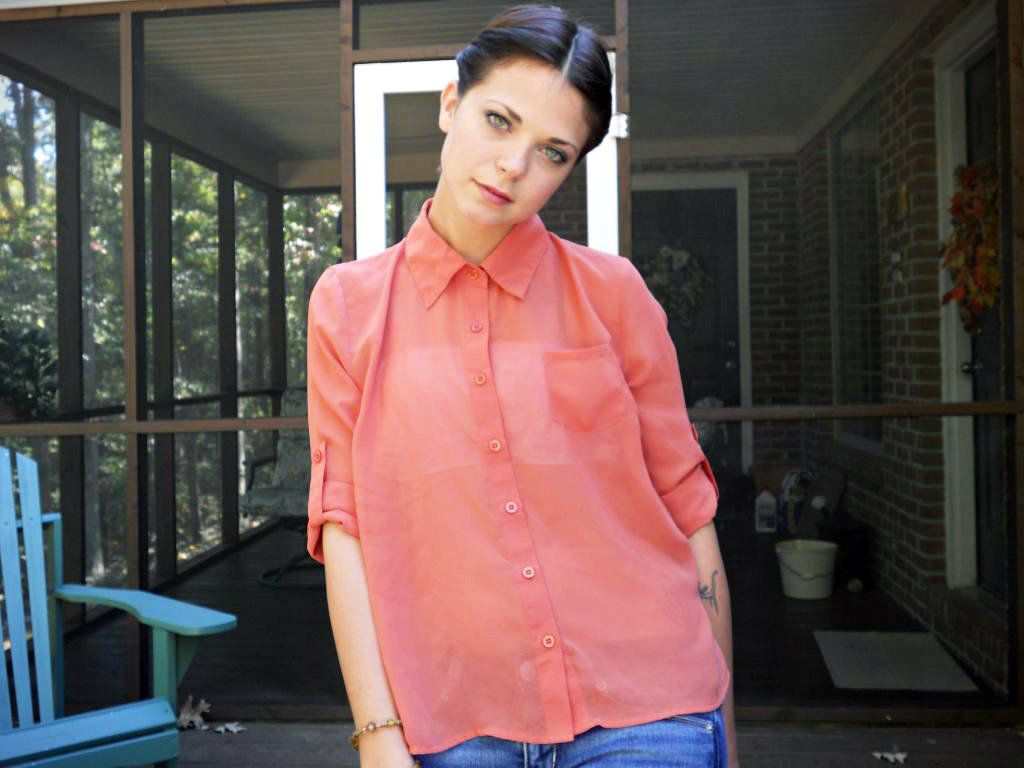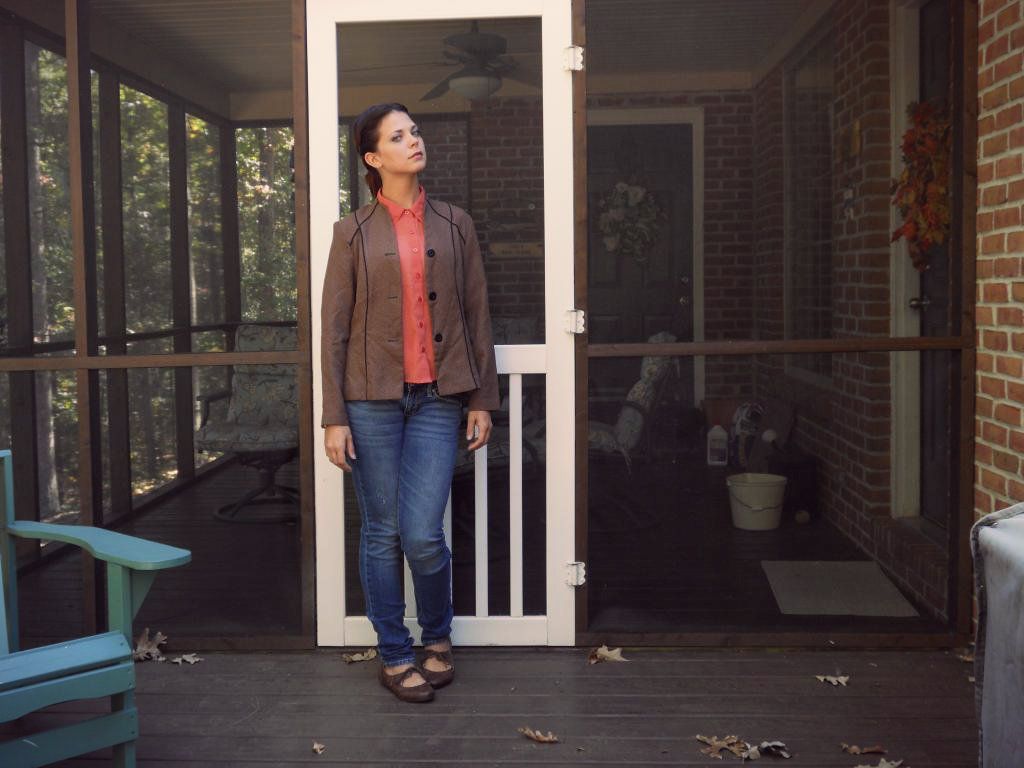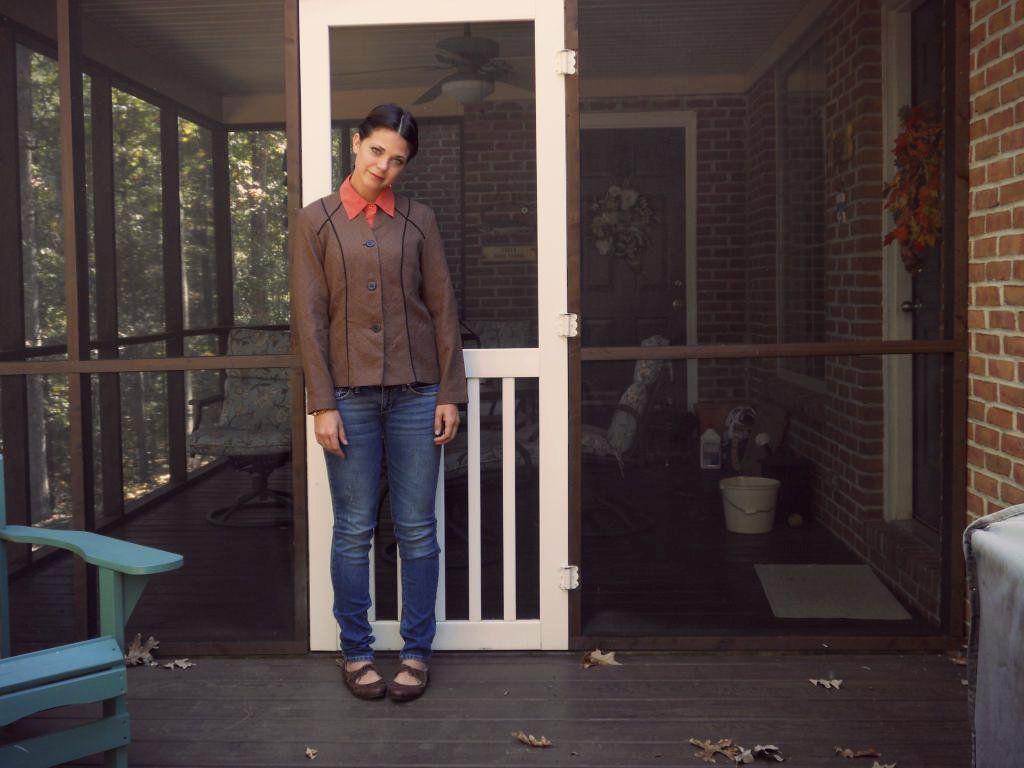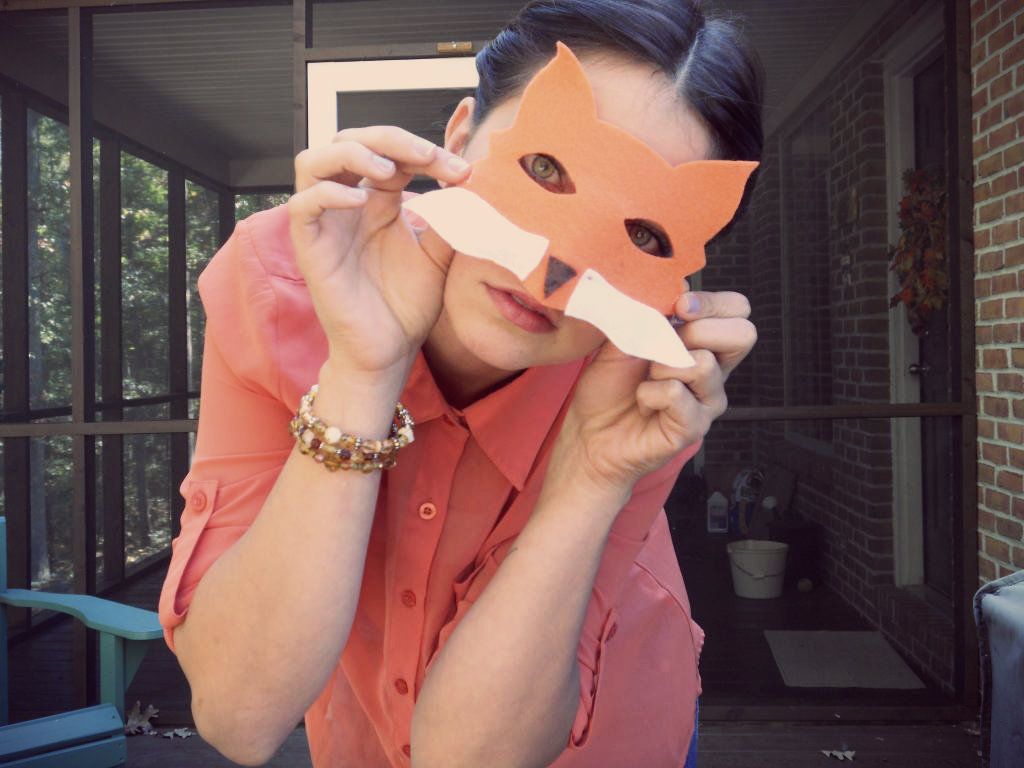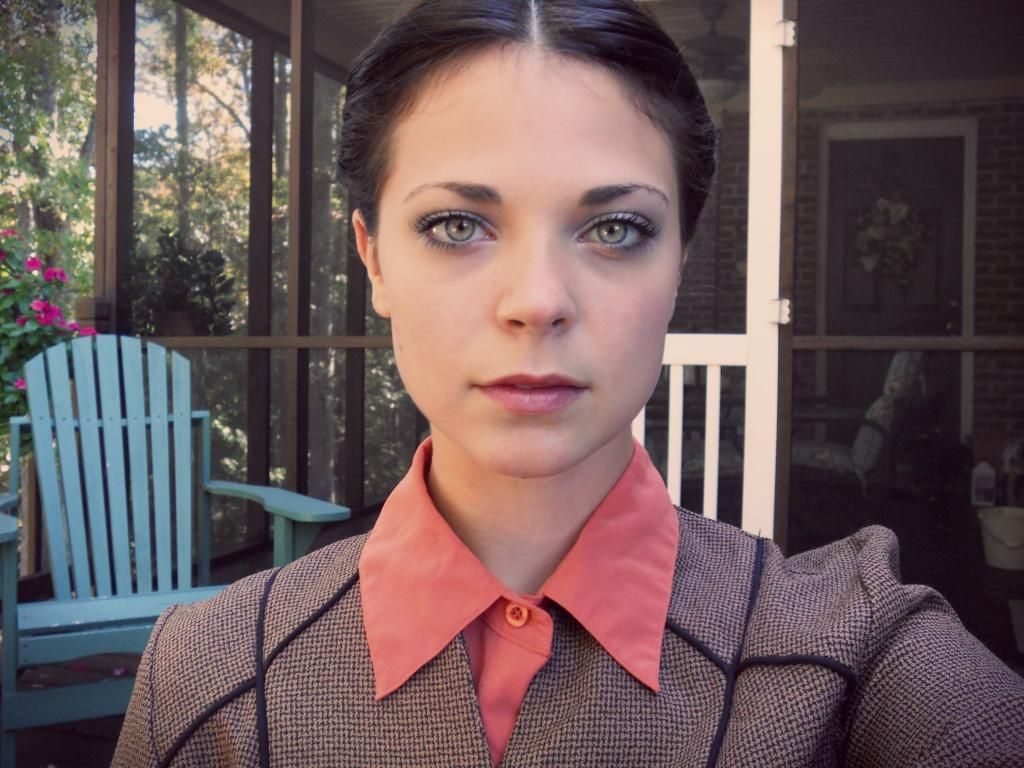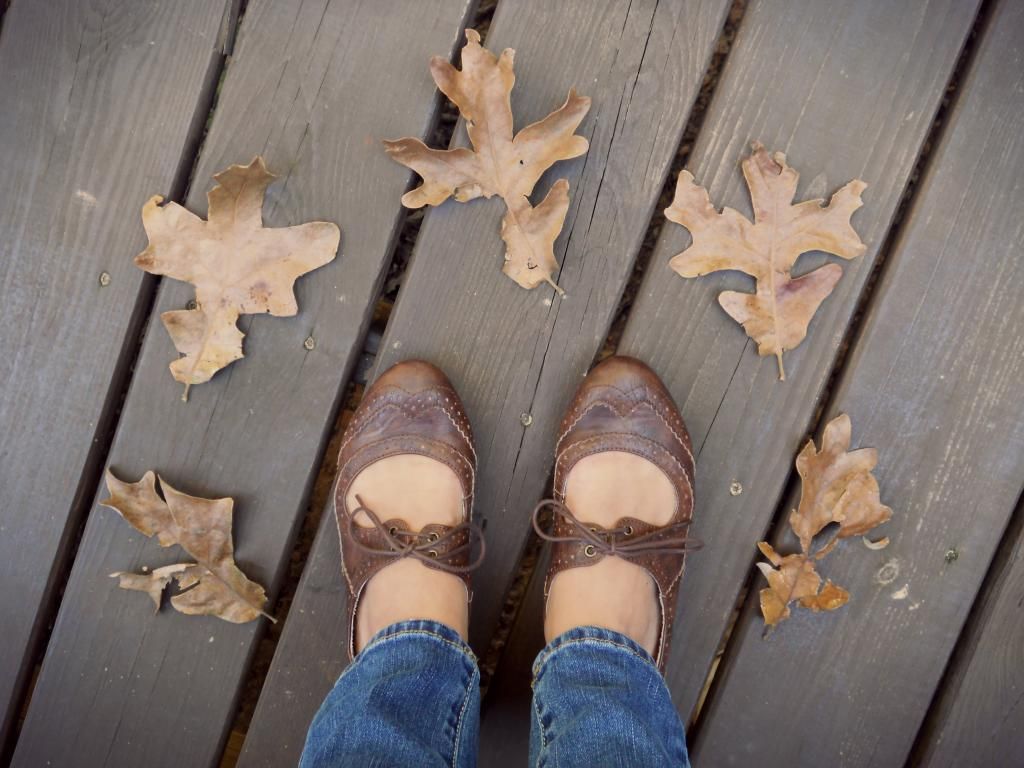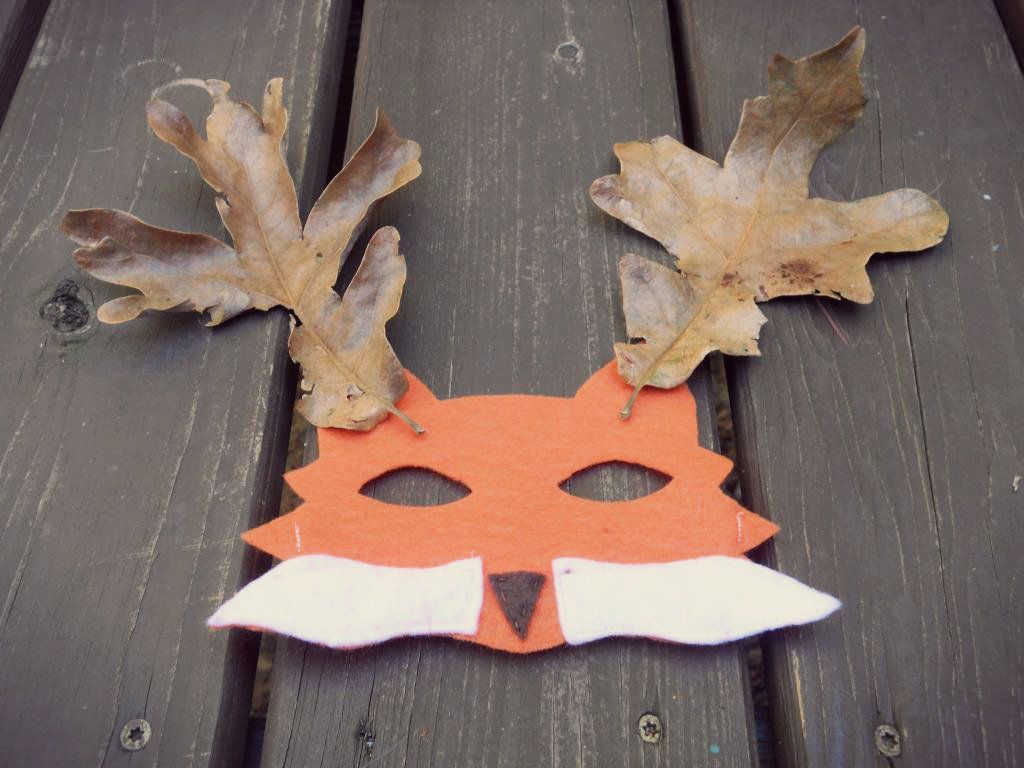 Seriously. I always feel like I could/should be doing more, but I'm out of my creativity black hole for the first time in a while. Every night when I'm falling asleep my mind is filled with ideas for my shop and my future and it's very, very exciting. I know life's not perfect for everyone, and not for me either. I'm not trying to be like, "Hey my life is awesome and everything rules," but it really is all what you make it out to be. I think one day I just started trying more, and now I'm exactly where I've been want

ing to be.
Oh.. one more thing. I had a totally different outfit planned for today but after seeing the

articl

e below, I felt like doing something animal inspired. And one day I'll have the guts to leave my porch for picture takin

g!
CLICK HERE
for 14 Stories That Prove Animals Have Souls.
This is the story that really got me tearing up ;)