Okay, so I feel like I've mentioned this a hundred times already but this time I have pictures so that should make it alright! Last weekend my boyfriend and I made our way upstate, mainly to see Lucero play for free. I've never spent time in Greenville before, but that town is beautiful! Their tree-lined Main Street even won a Great American Main Street Award. I wish I would have taken a picture of it.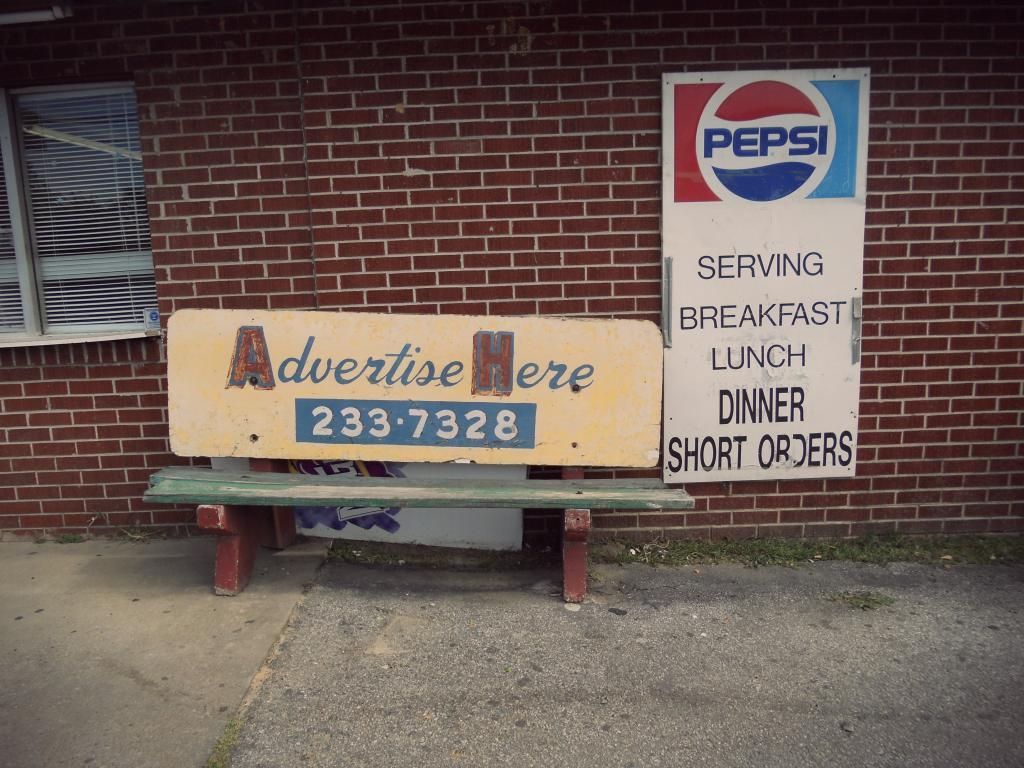 In 2004, they created Falls Park and filled it with petunias, lantanas, and lots of other beautiful florals. Then they added the Liberty Bridge which is suspended over the waterfalls. I should probably get better at capturing scenery.


We had our groupie moment with Ben Nichols. I look a little too excited!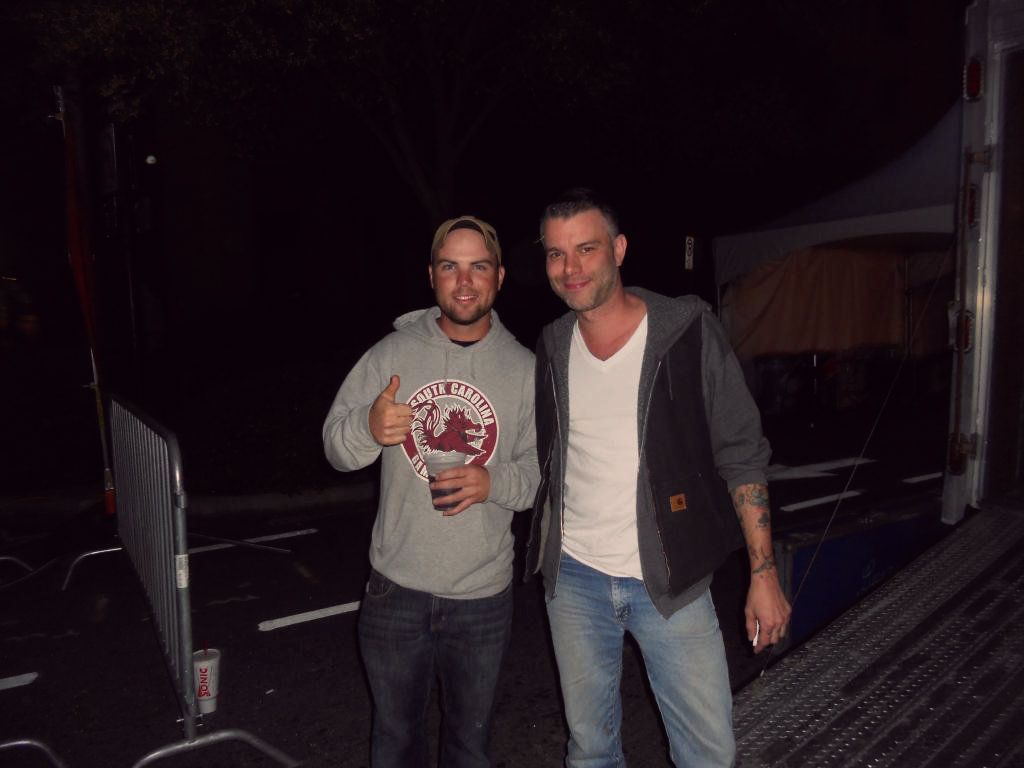 Apparently I didn't take one picture at the fair, but here's some of the loot I brought home! Yes, that is a little baby fetus at twelve weeks old.


Happy Friday! This weekend is going to involve lots of wine, baking, making, and football. I've got to finish up a batch of headbands and bows for my sister's salon, along with creating a display for them. This will be my first display for selling, so I'm pretty excited to see how it turns out.