In South Carolina, we have pretty mild winters. It might snow once or twice, but never enough to have too much fun in. That's why I'm so excited to go to the mountains for new years, I absolutely
love
cold weather. :) Today it was 70 degrees outside, which is fine I guess, but it's always hard for me to get in the holiday spirit when I'm wearing shorts and a t-shirt, and everyone's driving with their windows down!
Whenever I look at these pictures before posting, I'm always like, "GAH I LOOK SO AWKWARD." Maybe it's like how you notice every facial imperfection you have, but in reality it's not noticeable. Or maybe I DO look extremely awkward! Oh well.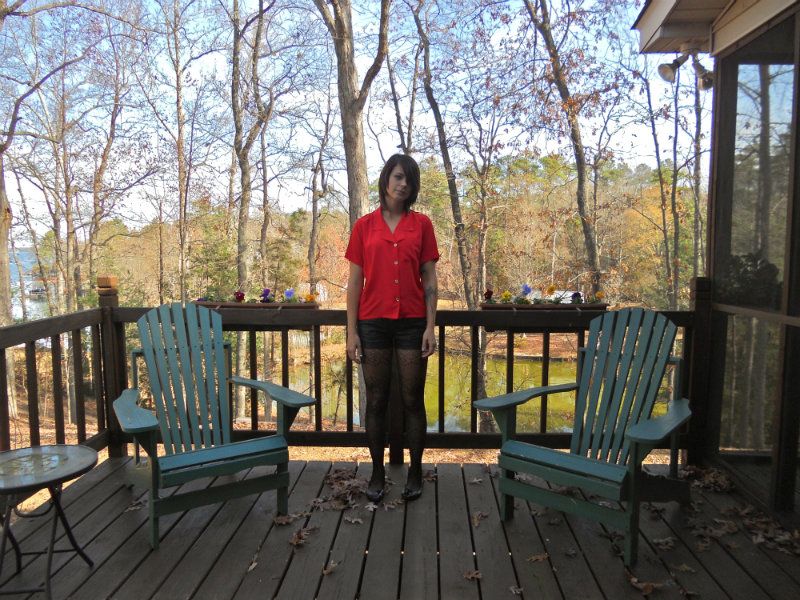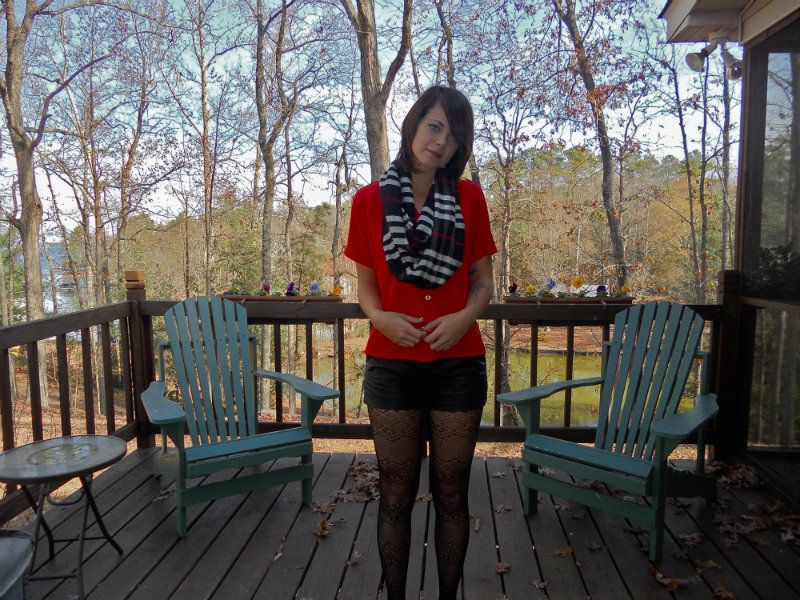 I love this scarf 'cause when it gets real cold outside, I can wrap it up a bunch of times and then fold it over my head and face. It looks silly, but so comfortable and warm. :)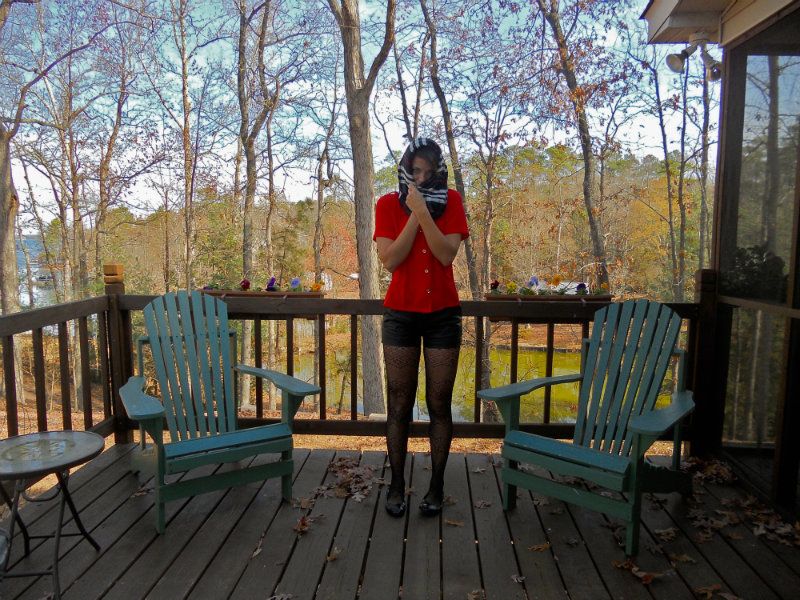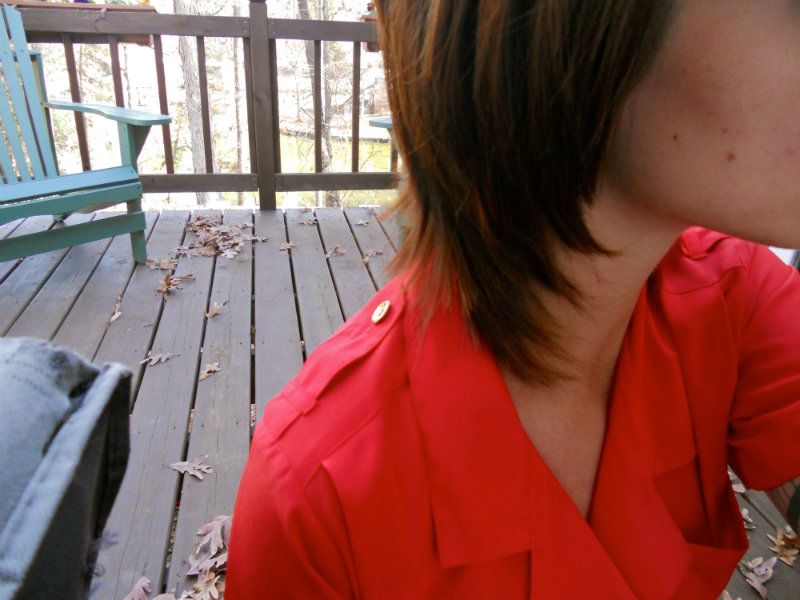 Oh, and this is my little system for taking pictures every Wednesday. I drag my full-length mirror downstairs, position it against a window ledge, then set my camera on top of it and balance it with a piece of string. Kinda ridiculous and annoying, but it works for now!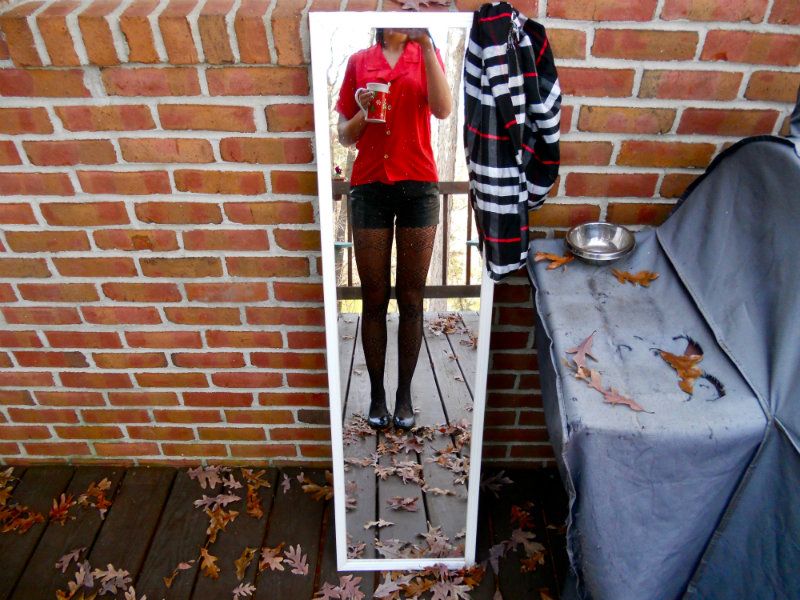 Hope you all had a great day!